5000-Watt RV Ready Inverter Generator with Quiet Technology
Our feature-packed power solution includes Quiet Technology,Extended Run Time,Economy Mode and Clean Power.
● Fuel Shutoff Feature
● Engine: 4-stroke 312cc OHV
● Fuel Tank : 3.6 Gallon
● Starting Wattage : 5500W
● Running Wattage : 5000W
● Product Dimensions : 24.0"x18.5"x21.1"
● Runtime: 8.5 Hours Half Load Run Time
● Genmax's 5500-watt inverter generator's advanced technology and design will improve the way you power your life.
● Confidently connect your sensitive electronics since this inverter produces Clean Power ( less than 5% THD )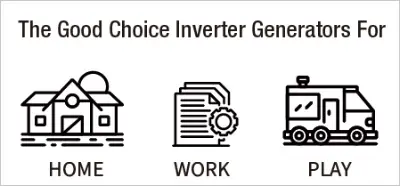 About GENMAX
GENMAX is a research,production and sales technology company with more than a decade of experience designing and manufacturing reliable and durable power supplies for the North American and world markets, and GENMAX generators are you best choice for home, work, entertainment, or preparing for natural disasters, GENMAX products are the standard of performance excellence.
Portable Design

The lightweight design of the GENMAX 5500 Watt InverterGenerator along with the built-inwheels and collapsible handlesimplify storage and transportation.

Digital Wattage Meter

Our easy-to-read digital display putsall the information you need at your fingertips. Monitor your voltage ,wattage, frequency,run time and fuel supply.

Extended Run Time

Featuring Cold Start Technology,Extended Run Time , and an easy to read fuel gauge,the reliable 312cc Genmax engine runs for 8.5 hours at 50% load when the 3.6-gallon fuel tank is full.

USB Charging

Handy dual 1A/2.1A ports USB adapter you can use to power your phone,laptop,tablet,or similar device.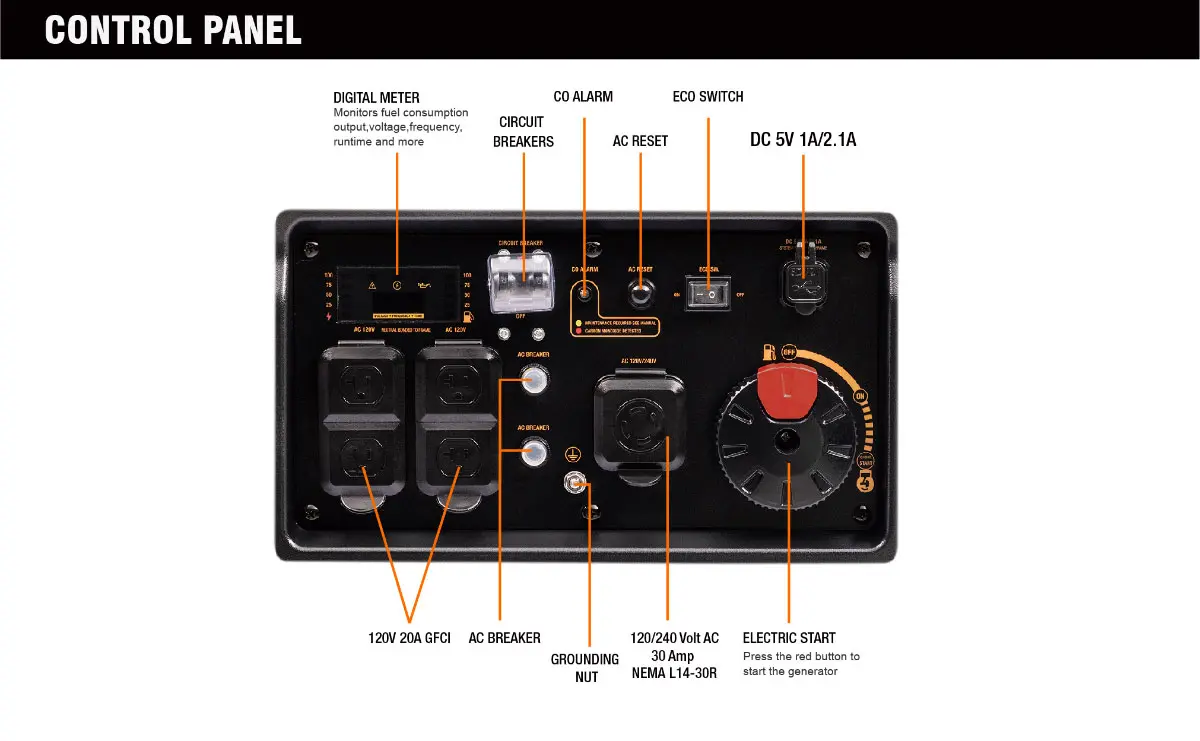 Hot Comments - Amazon